The Bootlegger's Run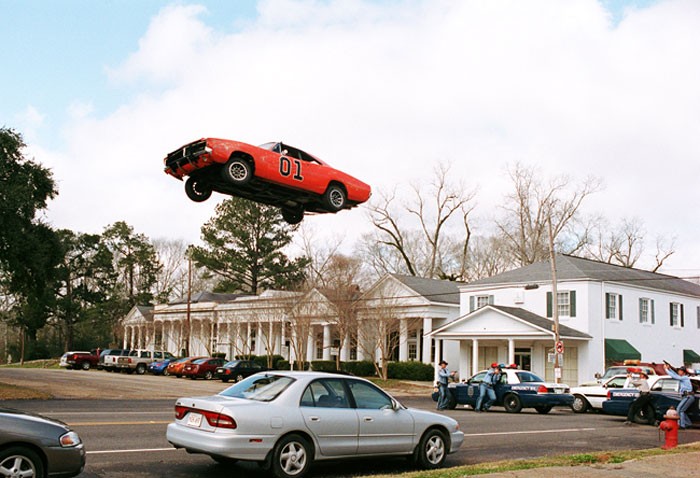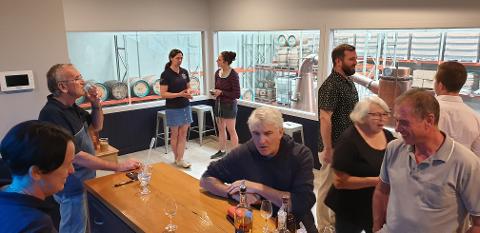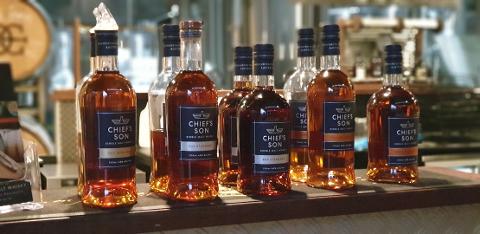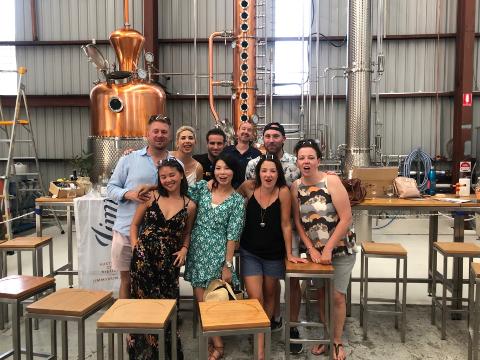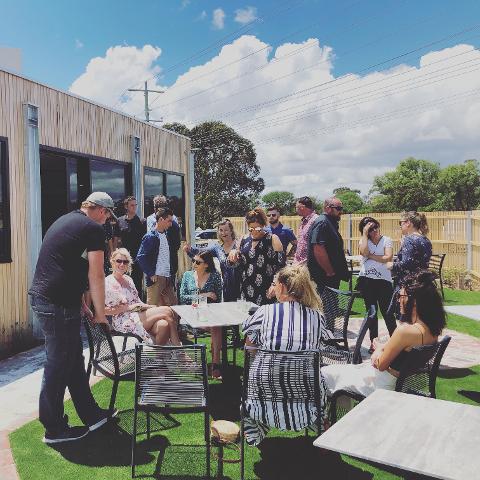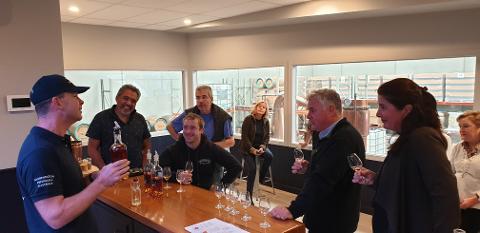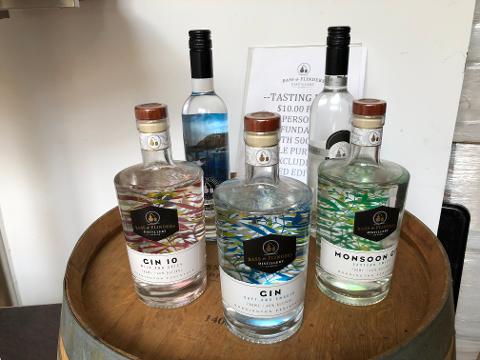 Duration: 6 Hours (approx.)
Location: Mornington, Victoria
Product code: PNYGZ0
The Bootleggers Run
Wednesday-Sunday

Yeeeee Haaa!
The Brew Bus is now in the Moonshine business!
Now we aren't going airborne like Bo & Luke Duke with a boot full of moonshine in the General Lee, but we can guarantee just as much fun as those good old boys had running from Boss Hogg and tearing up the backroads of Hazard county!
The Bootleggers Run is now on the Brew Bus tour list & there's something for everyone!
Now this tour is not about moonshine and back yard rocket fuel. "No Sir"
Unlike them Duke boys, our mates at Bass & Flinders, Jimmy Rum and Chiefs Son Distilleries are true artists when it comes to distilling quality products.
You are in for a real experience and will learn about distilling processes, tour the distillery, learn about secret ingredients and different methods used to produce an array of mind blowing varieties of Whisky, Rum and Gin.
Sample, smell, taste and take some home for friends and family.
Enjoy the scenery in-between venues and even stop for lunch at a brewery or winery along the way.
So hit us up by email if you have a group of more than 22 people or if you have any questions info@thebrewbus.com.au
What You Get:
Pick Up & Drop Off
Visit max 4 venues
Plenty of tastings
Shared Lunch
Plenty of fun
Visit: 11am pick up – 5pm drop off
( max 4 venues, min 4 persons weekdays or 6 people on weekends, see T&Cs page for pick up and drop off locations, Pick up & Drop off - 1 point only per group, venues may change subject to availability)