Virtual Whack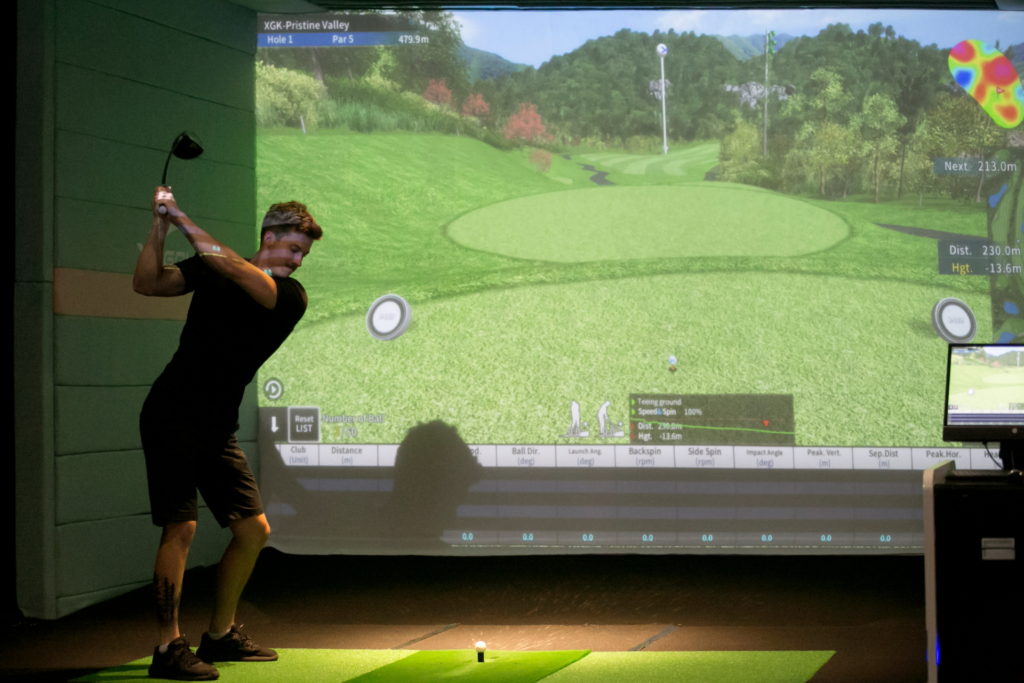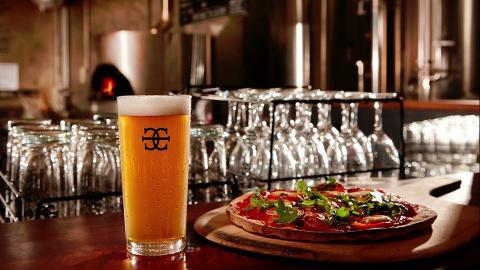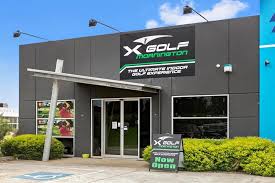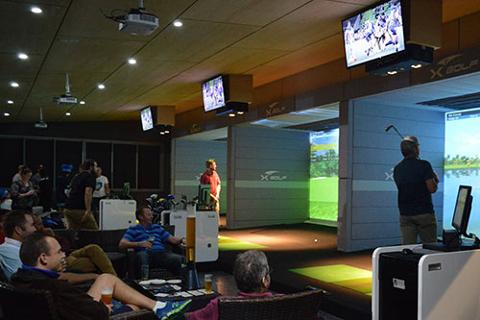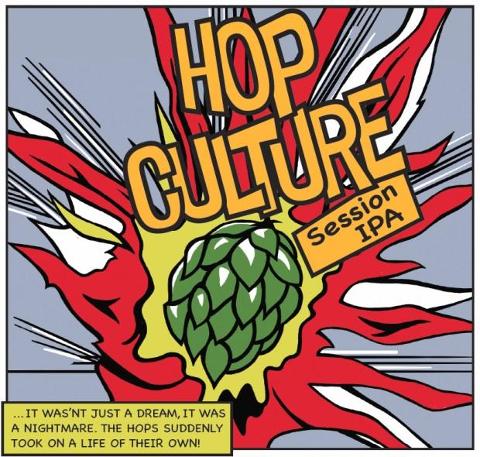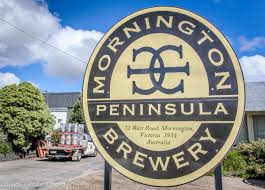 Duration: 4 Hours (approx.)
Location: Mornington, Victoria
Product code: PSSKLU
Includes:
Pick up & drop off, visit Mornington Brewery, play Xgolf, plenty of the golden stuff, a feed and a cracking good time!
Its the same old story, you and your mates have been planning a golf day for months and when the day arrives, its bloody raining!
Well blokes, here at the brew bus we have the solution.
Why not have a crack at some indoor golf and at the same time check out whats the latest brew on tap at the Mornington Peninsula Brewery...
Doesn't matter if its raining or 40 degrees outside, the Beers will flow, theres no wind or rain to contend with and best of all you can have a great day with mates and we can drive you home afterwards.

This is a great way to get your work mates or a social group together, experience the latest golfing craze at the newly established X Golf Mornington and have a few of the Mornington Peninsula's finest craft beers while you master the course.

Winning!

After the champ has been crowned we will take you to the famous Mornington Peninsula Brewery to sample some of its finest brews, tuck into a few pizzas, celebrate and review the days highs and lows on the golf tour!
Make sure you try the Hop Culture, what a cracking brew!

Tour Highlights
X Golf Mornington

X-Golf state of the art indoor golf simulators offer players unparalleled accuracy and realism. Through a combination of camera systems, infrared lasers, impacts sensors and advanced gaming software. Dedicated kiosks combine virtual reality gaming, food and beverages, competitions, golf lessons, memberships and social events. All combining to provide visitors the ultimate golfing entertainment experience.

The relaxed, welcoming atmosphere makes it perfect for players of all ages, males or females. Fun for golfers of all levels regardless of your ability, X-Golf is ideal for work events, birthday parties, corporate functions and buck's nights.
Mornington Peninsula Brewery
Although the MP Pale is a favourite and readily available, Mornington Peninsula Specialty beers are a short batch run and available at the brewery.
Designed and crafted by the head brewer, they change according to new styles and seasons. You had better be quick as they don't hang around for long.
(Min 6 passengers, see T&Cs page for pick up and drop off locations, Pick up & Drop off - 1 point only per group, venues may change subject to availability)
Tour Duration : 2pm pick up - 6pm Drop off……..