Create Your Own Brewery/Winery Tour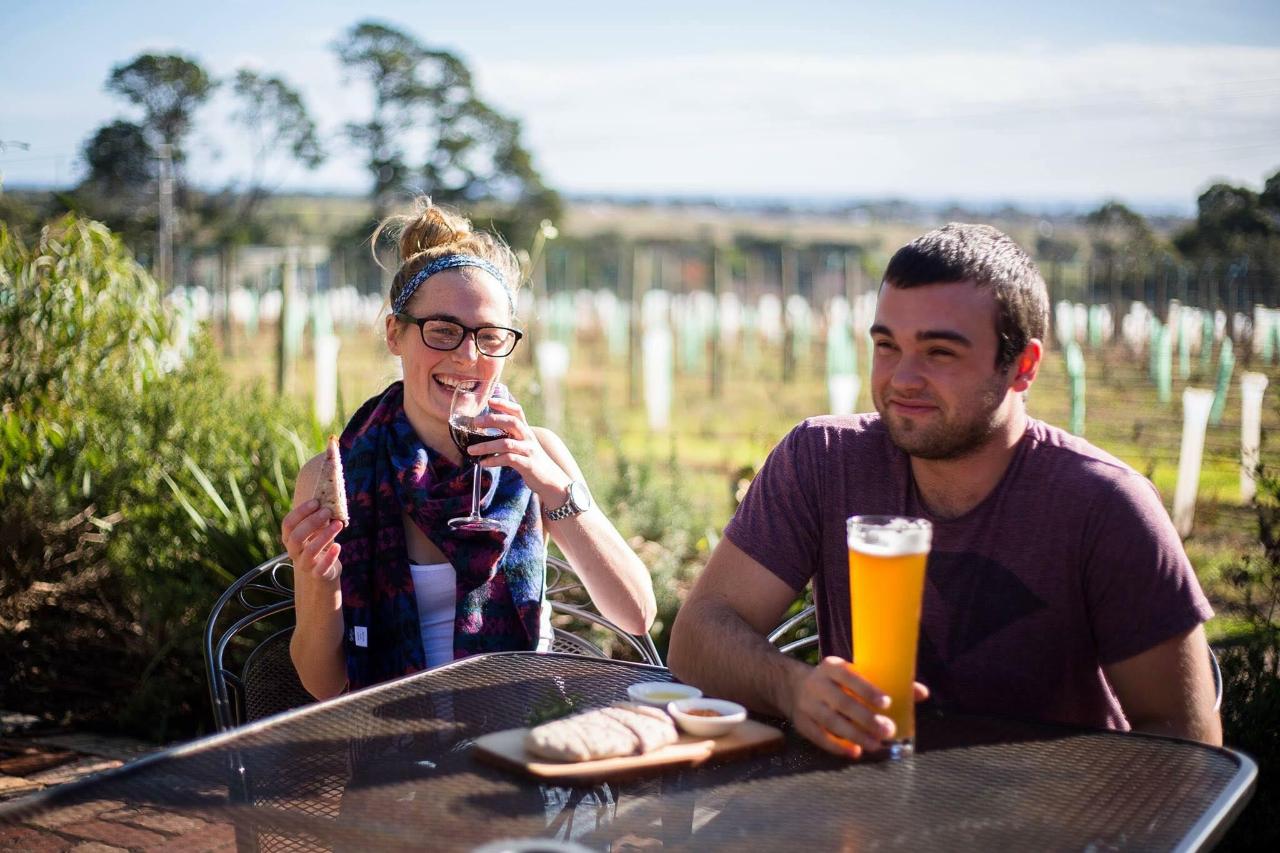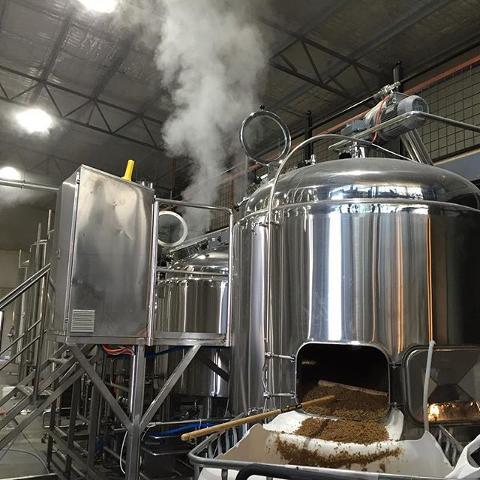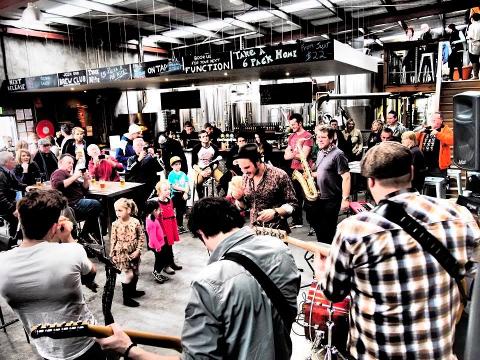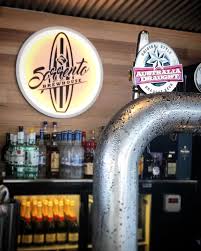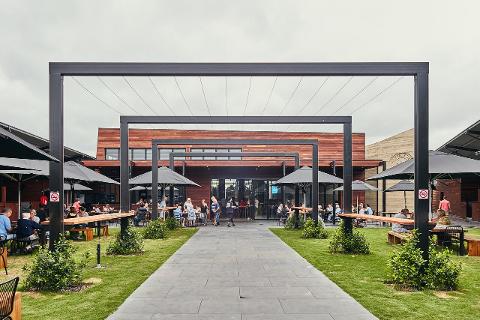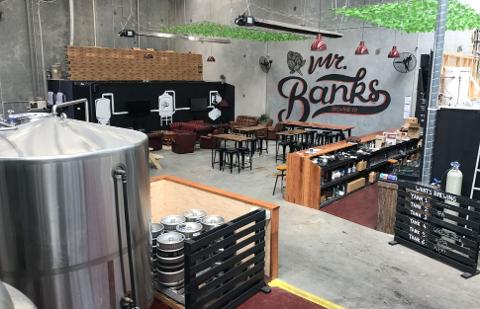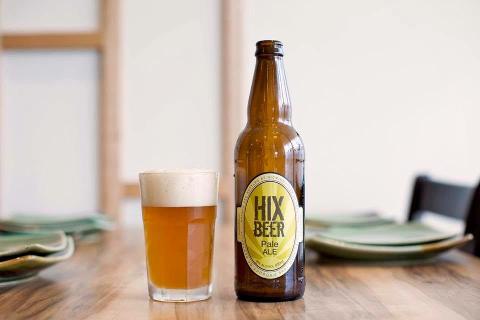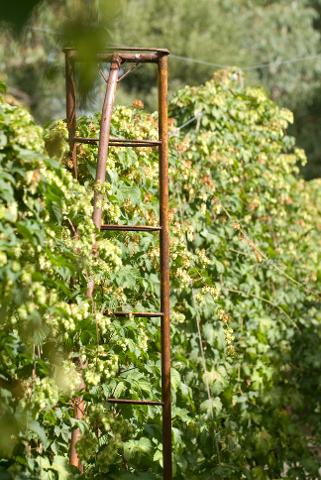 Duration: 6 Hours (approx.)
Location: Mornington, Victoria
Product code: PNYGZ0
Build Your Own Tour!
Wednesday-Sunday

Brewery and Winery tours, Mornington Peninsula.
If you have seen our packages and want to mix it up, feel free to drop us a line and we can work out a tour that suits you.
This is a great option for mixed groups of blokes and their Ladies.
If the boys want to hit the breweries and the girls want to taste a few wines at the same time, we can arrange it!
We can drop the boys off at a few of the breweries, take the girls to a nice winery or two and meet up at a venue that suits everyone at the end of the day...
This is a pick up and drop off service that allows you to stay as long as you like or move on when you need a change of scenery.
Mix it up with Breweries, Cider, Wineries and we can even find you a Gin distillery to add a bit of a twist to your day.
So hit us up by email if you have a group of more than 22 people or if you have any questions info@thebrewbus.com.au
Visit: 11am pick up – 5pm drop off
Our Mates.

Mornington Peninsula Brewery

Red Hill Brewery
Hickenbotham Brewery
St Andrews Beach Brewery Jetty Road Brewery
Sorrento Brew House
Mock Red Hill (Cider)
Harts Farm(Cider)
Bass and Flinders Distillery (Gin)
Mr Banks Brewery
Dainton Brewery
2 Brothers brewery
Montelto winery
Red Hill Estate
Port Phillip Estate
Foxys Hangout
If you have any specific venues you are interested in that are not listed here, let us know and we can sort out a plan for your day.
( max 4 venues, min 4 people weekdays & 6 persons on weekends. See T&Cs page for pick up and drop off locations, Pick up & Drop off - 1 point only per group, venues may change subject to availability)