Sunday Funday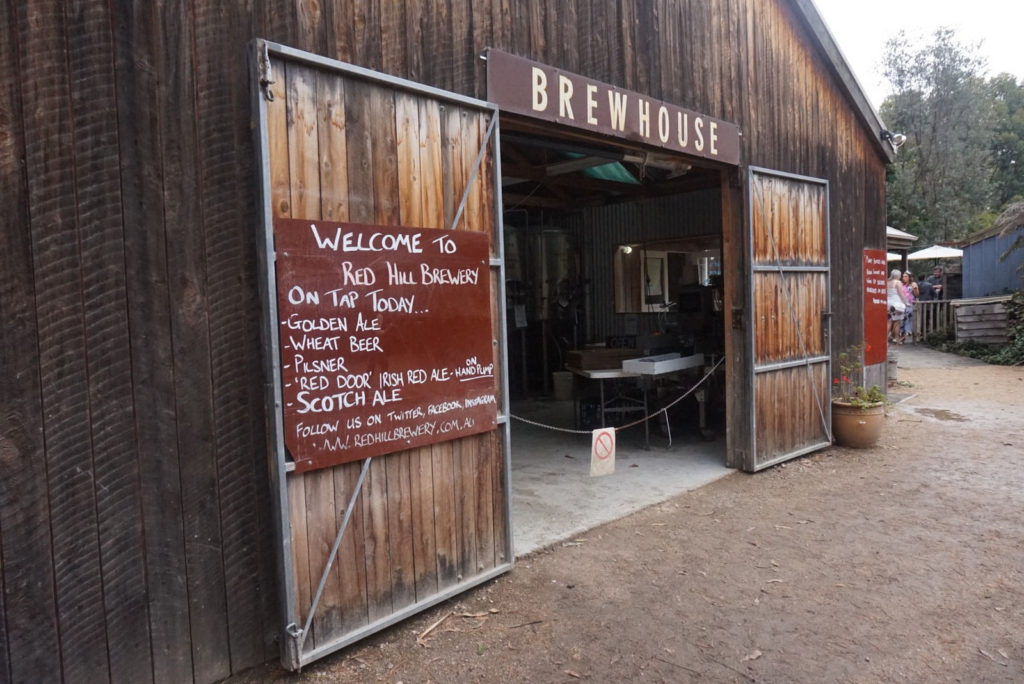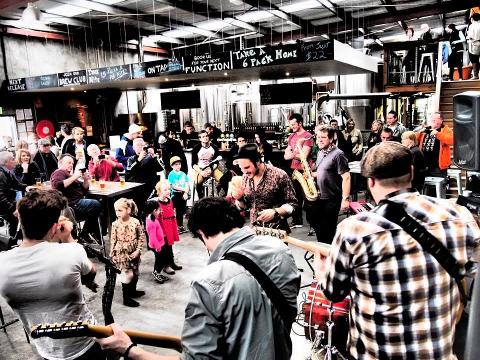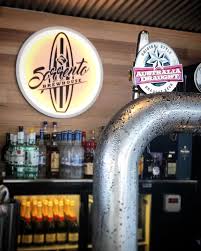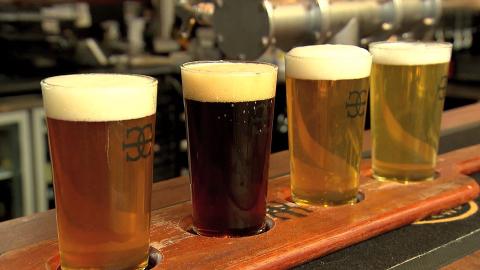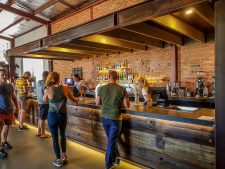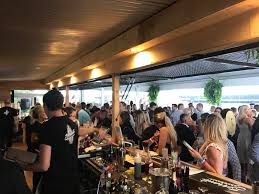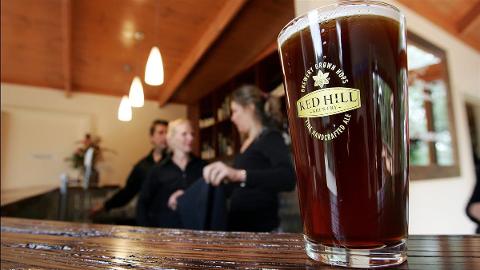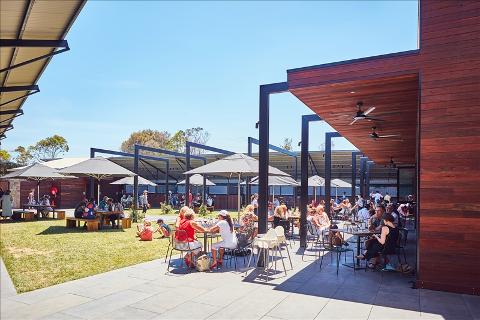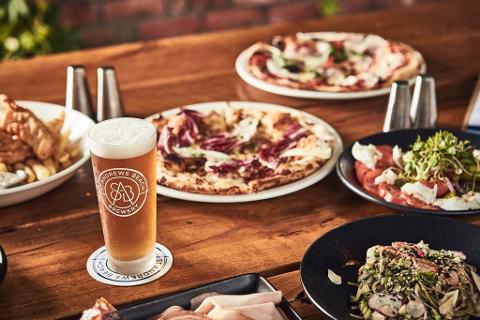 Duration: 6 Hours (approx.)
Location: Mornington, Victoria
Product code: PQKNT8
Includes:
Pick up & drop off, visit minimum 4 breweries, plenty of the golden stuff, a feed and a cracking good time!
Sundays are all about trying to forget that the next day is a work day.

Brewery Bus Tours (thebrewbus.com.au) firmly believe that you should live life to the fullest and do what feels good at the time, you can always ask for forgiveness later!
This brings us to the topic of Sunday Funday, thats right, its all about fun and our destinations are all about experiencing some of Australia's finest breweries in a easy going and relaxed way.
We will touch on the origins of the many craft beers and the background of the breweries along the way but this is more of a lazy sunday where you won't have to take in too much information.

Sunday Funday is all about enjoying the social side of the craft brewery industry, tantalising your tastebuds and enjoying your groups company.
Rest assured thebrewbus.com.au will take you to the newest and most popular venues on the peninsula you will have a cracker of a day all without risking your licence!
Highlights

Red Hill Brewery
Golden Ale, a pale and crisp light bodied ale, fruity with a restrained hoppy dryness created by our own Hallertauer & Tettnanger hop flowers. This beer is fermented at a cool temperature to create a crisp, clean finish and uses the best quality imported German Pilsner Malt. We also add a touch of Australian grown Wheat Malt to improve head retention on this beer.
Sorrento Brewhouse
Sorrento Pale , Pilsner Dark Ale and Cider all on tap , Beats, Burgers & Broo also on tap

St Andrews Beach Brewery
Box 54 is an unfiltered summer style ale brewed with wheat malt for foam and body, unpasteurised for freshness and with the complex tropical hop note from Victorian Galaxy hops.

Jetty Road Brewery

The Jetty Road Pale, a spin on the American style pale ale. Designed to be a sessionable pale with a crisp and clean palate underpinned by a subtle satisfying bitterness.Tropical and citrus aromas come through from generous late hop additions of mosaic and simcoe.

Tour Duration: 12pm pick up - 6pm drop off
(Min 6 passengers, see T&Cs page for pick up and drop off locations, Pick up & Drop off - 1 point only per group, venues may change subject to availability)